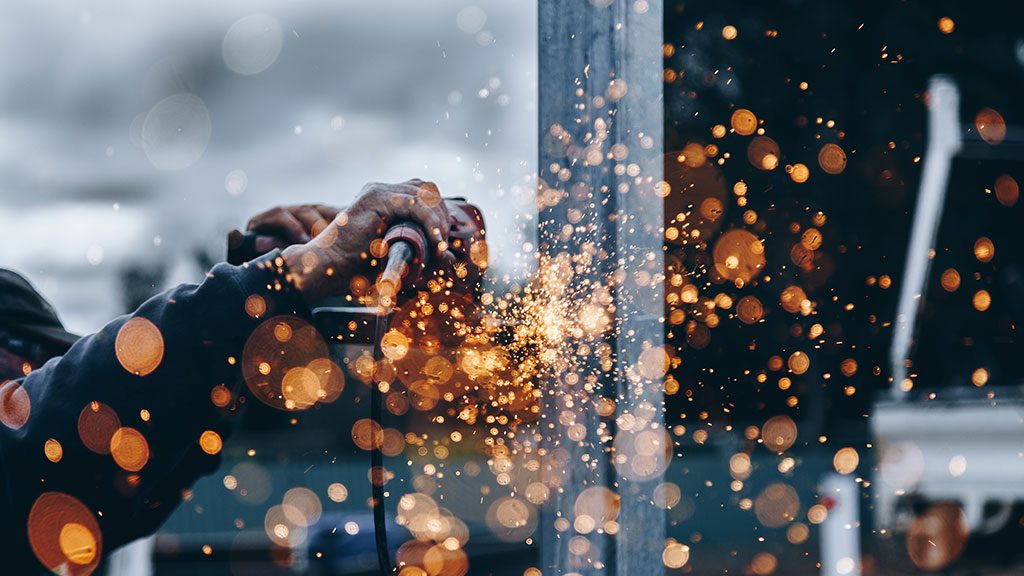 A new bill Alberta is looking to pass could massively overhaul the province's workplace health and safety systems and rules.
According to Alberta officials, Bill 30 would modernize the current system by improving safety, supporting injured workers and increasing employee participation.
However, the bill as well as the review process has been a disappointment to the Alberta Construction Association (ACA) which believes the changes could harm employers with more red tape and costs to the system.
"During fragile economic times for our province, we are disappointed about this legislation and feel that it will be an extraordinary burden on employers," said ACA chair Paul Heyens in a press release. "The ability of our members to continue to provide good paying jobs to workers, invest in safety programming, and support their communities may be compromised by the additional costs."
According to the association, the review process failed to listen to its concerns.
"Even ACA's request, agreed to in WCB (Workers' Compensation Board) Review recommendation 24, that WCB amend its policies to review a worker's continued benefits in situations where an employer terminates a returning employee for egregious acts was rejected by the government," reads the ACA statement, adding while it is laudable to increase support and rights for workers, employers should not be forgotten.
"We believe it helps no one to have an unfair process. But this same measurement should also go for employers. They are the ones taking on the burden of financing the WCB and feel there should be equity in how it deals with all parties."
Michael Hogan, communications manager for the Alberta Construction Safety Association, was cautious about commenting on the bill as staff are still analyzing it.
"We are always supportive of anything that is going to make worker safety better," said Hogan. "We are going to take a look at the changes to the legislation and assess what they mean for us and our stakeholders. It's a fairly hefty bill which runs over 100 pages. We want to make sure that what we do is going to set up our stakeholders for their best success as those changes come into effect."
The proposed changes stem from the government's review of the Occupational Health and Safety (OHS) system and the independent review of the WCB. If passed, the majority of changes to the WCB and OHS would come into effect Jan. 1 and June 1, 2018, respectively.
Some of the major changes to the WCB would include establishing an independent Fair Practices Office to help workers navigate the WCB system.
The bill would also establish a Code of Rights and Conduct that outlines the rights of workers and employers, while also explaining how WCB staff would recognize these rights and conduct.
Benefits would be improved for families of workers killed on the job, workers who have long-term injuries, retirees with injuries, those with psychological injuries and those waiting on WCB decisions.
The WCB would also establish an Occupational Disease and Injury Advisory Committee that would review occupational diseases and provide advice on emerging trends in medical science.
Employers would be required to continue health benefits for a year after an injury and there would be an obligation for employers to support the "return to work" of workers who suffer injuries and illnesses in their workplaces.
The OHS system would change to formally establish a worker's right to refuse unsafe work and the right to be informed about safety hazards. Employers would also be required to create joint work site health and safety committees for workplaces with 20 or more employees. And employers with between five and 19 workers would be required to have a health and safety representative in the workplace.
New protections would be put in place to protect workers from violence and harassment and an employees' wages would be protected in the event of a stop work or stop use order as well.
Employers would have to report "near miss" incidents and the bill would expand the ability of the courts to impose creative sentences, such as providing funding for research on preventative medicine or health and safety training programs.
The province would be required to release more information collected during compliance and enforcement activities, including the results of OHS investigations. The government would also be required to review OHS laws every five years.