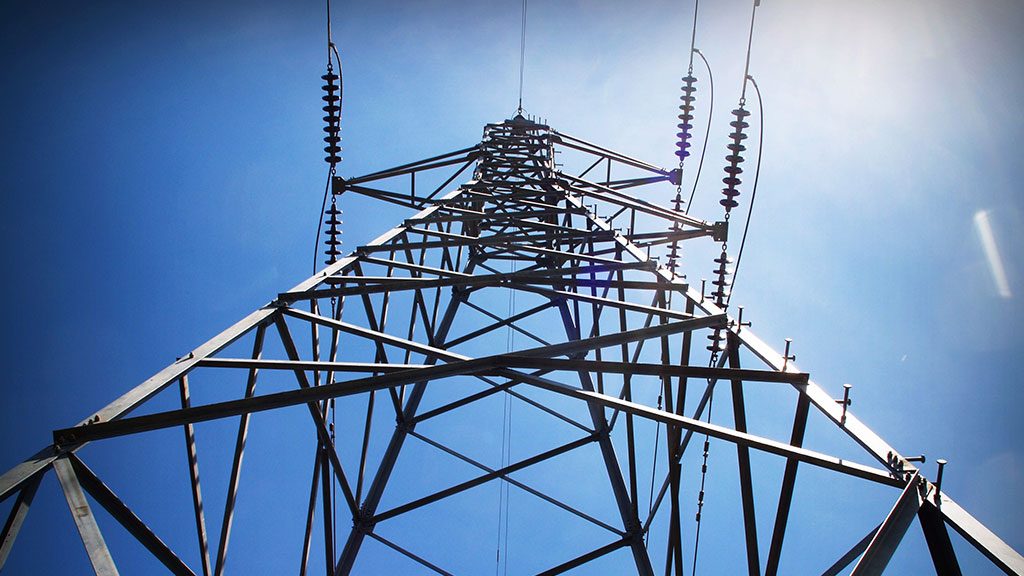 VICTORIA — The Government of British Columbia is launching a comprehensive two-phase review of BC Hydro.
The first phase will identify cost savings, efficiencies and new revenue streams, with staff from the ministries of energy, mines and petroleum resources, the ministry of finance and BC Hydro forming an advisory group.
Recommendations from the first phase of the review will inform a new rates plan and aid BC Hydro in its next rates application, due to be filed with the B.C. Utilities Commission (BCUC) in February 2019. A report about the first phase will be released in fall 2018.
Areas of focus in the first phase will include revenue and load forecasting, operating costs and the cost of energy, and a 10-year capital plan excluding Site C. Financial, legal and regulatory issues will also be examined.
On March 1 the BCUC rejected BC Hydro's request for a rate freeze starting on April 1 and instead approved a three per cent increase and stated that even with a rate increase the utility could not recover its revenue requirements for the fiscal year.
The province will create an expert panel for the second phase of the review in late 2018 to provide recommendations for BC Hydro that keep in mind changes in the global and regional energy sectors, climate change and technological progress.
A new government climate action strategy and a roadmap for energy use in B.C. will inform the second phase of the review, and an expert panel will be formed which will deliver recommendations to government by fall 2019.
The review's terms of reference states the goal is to "develop options for consideration to support a new 10 Year Rates Plan, with the ultimate goal of reducing the growth in BC Hydro's electricity rates and ensuring sound financial and regulatory oversight of BC Hydro."
The B.C. government is also phasing out the provincial sales tax (PST) on electricity, with a 50 per cent reduction that started already on Jan. 1, 2018 and complete elimination of PST on non-residential electricity on April 1, 2019. Residential electricity is already PST-exempt. The government said in a news release eliminating the PST on electricity will save $150 million annually for B.C. businesses.