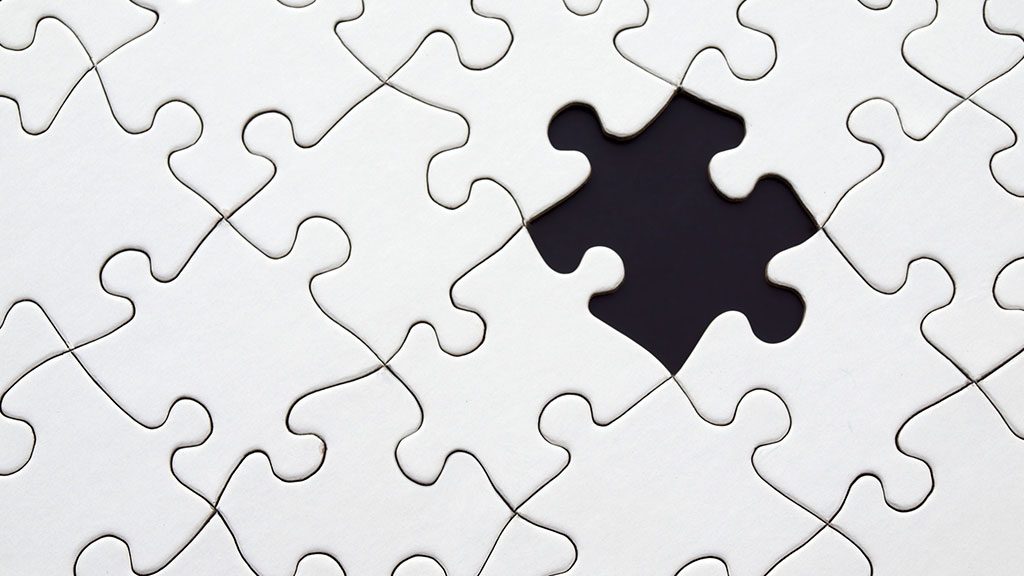 In 2017, the BC Construction Safety Alliance (BCCSA) signed a memorandum of understanding (MOU) with the BC Forest Safety Council (BCFSC).
The agreement enabled construction companies with COR (certificate of recognition) to comply with the forestry sector's similar but different safety requirements.
Not long after the BCCSA signed the MOU, the first of its kind in B.C., it was followed by two safety associations from outside the construction industry.
The agreements mean COR-certified contractors from the construction, oil and gas and trucking industries can go through a so-called conversion process that enables them to achieve the BCFSC's SAFE certification without having to first complete the extensive training and audits that are formally required.
SAFE (Safety Accord Forestry Enterprise) is a pre-qualification safety initiative that is required to bid on forestry work in BC.
Owners and supervisors of COR-certified companies can take a four-hour, online Forestry Safety Overview course that orients them to B.C. forestry conditions and safety expectations.
The course is one part of the conversion process, which also requires registration and annual provision of documentation.
COR is a voluntary, incentive-based program that recognizes employers who have implemented an occupational safety management system that has successfully passed an audit and met WorkSafeBC's COR program standards.
"BCCSA was the first COR-certifiying partner to adopt the process," said Vernita Hsu, director of BCCSA's COR and injury management.
"It was followed by two other COR-certifiying partners, SafetyDriven and Energy Safety Canada."
Safety Driven (The Trucking Safety Council of BC) works with management, employees, and owner-operators in the B.C. trucking industry.
Energy Safety Canada is the national organization that represents the safety interests of the oil and gas industry.
Hsu says that, in addition to COR's popularity with the construction industry, an increasing number of construction contractors are obtaining SAFE certification to bid on forestry contracts.
"In 2017, BCCSA had 1,032 COR-certified employers," said Hsu.
"That's a 70 per cent increase since 2010. And currently (end of May 2018) 36 BCCSA COR-certified employers have obtained SAFE certificates through the conversion process."
The impetus for the initial BCCSA-BCFSC collaboration was a provincial government decision regarding the eligibility of companies to bid on some government contracts.
Early in 2017, the B.C. Ministry of Forests, Lands and Natural Operations decided that contracts with COR-certified road builders working in the forest sector were going to be contingent on acquiring the SAFE certification.
The government's move led the BC Road Builders and Heavy Construction Association, whose members were affected by the decision, to approach the BCCSA.
"Many of our members work in both construction and forestry, but there was no cross-over between the safety requirements in each industry," said Kelly Scott, president of B.C. roadbuilders association.
"To take time off to fill out a lot of extra paper work in order to get SAFE certification resulted in a lot of delay for our members who wanted to bid on forestry contracts."
It's a year later, and Tyler Noble, the manager of quality assurance for the Nechako Group of companies, says the agreement has benefited the northwestern B.C. group.
Nechako, which has three operating companies, works mainly in road and bridge maintenance for the provincial Ministry of Transportation and Infrastructure, but also works from time to time for the Ministry of Forests, Lands and Natural Resource Operations.
"Although our business is primarily road and bridge maintenance, being SAFE-certified has enabled us to consider opportunities in the forest sector," said Noble.
The three companies in the Nechako Group are ISO 9001-certified and COR-certified, for which they go through extensive audits every year.
"We had Dunoon Contracting become SAFE-certified through the standard process," said Noble.
"When the COR-to-SAFE conversion was offered, we decided to get the other two companies into the program. Earlier this year [2018] we had all three renewed. It's an efficient process which encouraged us to maintain our SAFE Certification for all three companies."
BCFSC covers harvesting, sawmills and wood pellet mills, says CEO Rob Moonen.
Companies covered by the safety organization come in a variety of sizes.
"Most contractors in wood harvesting are small, five employees or less, whereas many of the mills are large operations," Moonen said.
Moonen says he is "very pleased" with the agreement.
"It's an easy way that's not overly bureaucratic, nor does it induce audit fatigue for COR-certified companies to obtain SAFE certification," he said.
Scott says his B.C. roadbuilders association members are happy with the results.
"The agreement eliminates a lot of unnecessary red tape and it increases safety," he said.