JOC News Service | July 23, 2019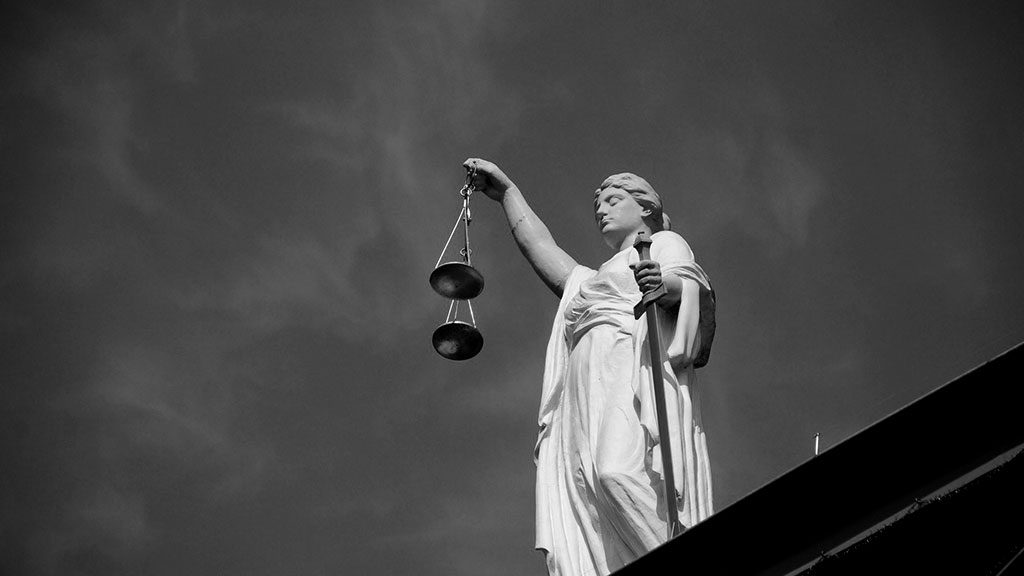 VANCOUVER – WorkSafeBC has penalized the Saanich, B.C. location of Cedar Grove Framing Corp. with a $7,944.63 fine for the fatal fall of a worker on Jan 10, 2017 from a framing project for a multi-unit residential building.
Carpenter Roland Huetzelmann (age 51) was installing a plywood subfloor on the fourth storey when a gust of wind lifted a sheet of plywood. The worker grabbed the plywood and was pushed to the edge of the building and against a perimeter guardrail, which broke resulting in the worker falling 9.75 m (32 ft) to the ground below and sustaining fatal injuries. He died in hospital the following morning.
A WorkSafeBC investigation determined shorter guardrail sections had not been installed to connect to the portion of the guardrail that failed to the rest of the guardrail system.
It was further determined the Cedar Grove Framing Corp. failed to make sure guardrails were built to regulatory requirements and also failed to ensure other forms of fall protection were used.