Journal Of Commerce | News Service | August 1, 2019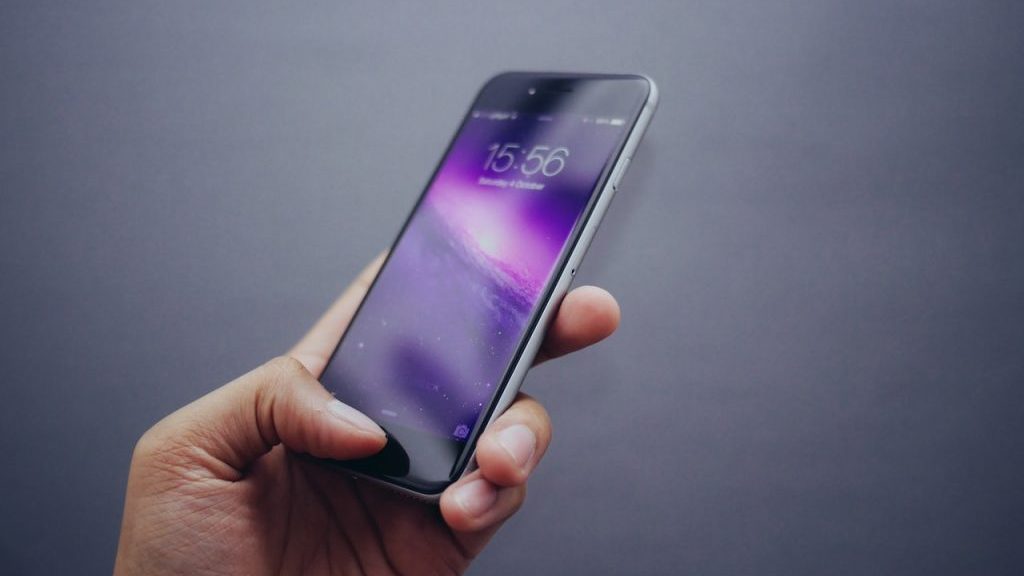 RICHMOND, B.C. – WorkSafeBC is expanding the Prevention Information Line, a toll-free phone service aimed at providing health and safety information for British Columbia workplaces.
Just under a third of calls to the service are construction related, with health care at 8.1 per cent, manufacturing at 7 per cent and hospitality at 6 per cent of inquiries. Almost half of all calls are safety-related with the second largest volume of calls at 21 per cent focused on bullying and harassment, according to a WorkSafeBC release.
"No matter where they are located in the province, workers and employers have direct access to WorkSafeBC prevention officers. The purpose of this service is to enhance access to occupational health and safety information, improve response times, and ultimately reduce injuries," WorkSafeBC manager of prevention field services Jacqueline Homes said.
The expanded service will allow workers and employers to connect to eight dedicated prevention officers across B.C. with access to interpreters to report in different languages. Since the expansion, call volumes to WorkSafeBC related to occupational health and safety has risen by 20 per cent and average response time went down by 70 per cent, the release said.
The prevention line was established provide easy access to information, guidance and resources about occupational health and safety regulations. Callers can report an incident or unsafe work environment, request a worksite inspection or consultation, or talk to a prevention officer about occupational health and safety issues.
The Prevention Information Line can be reached in the Lower Mainland at 604-376-3100 or toll-free at 1-888-621 SAFE. The line is available 24 hours a day, seven days a week, and prevention officers are directly available Monday to Friday from 8:05 a.m. to 4:30 p.m.